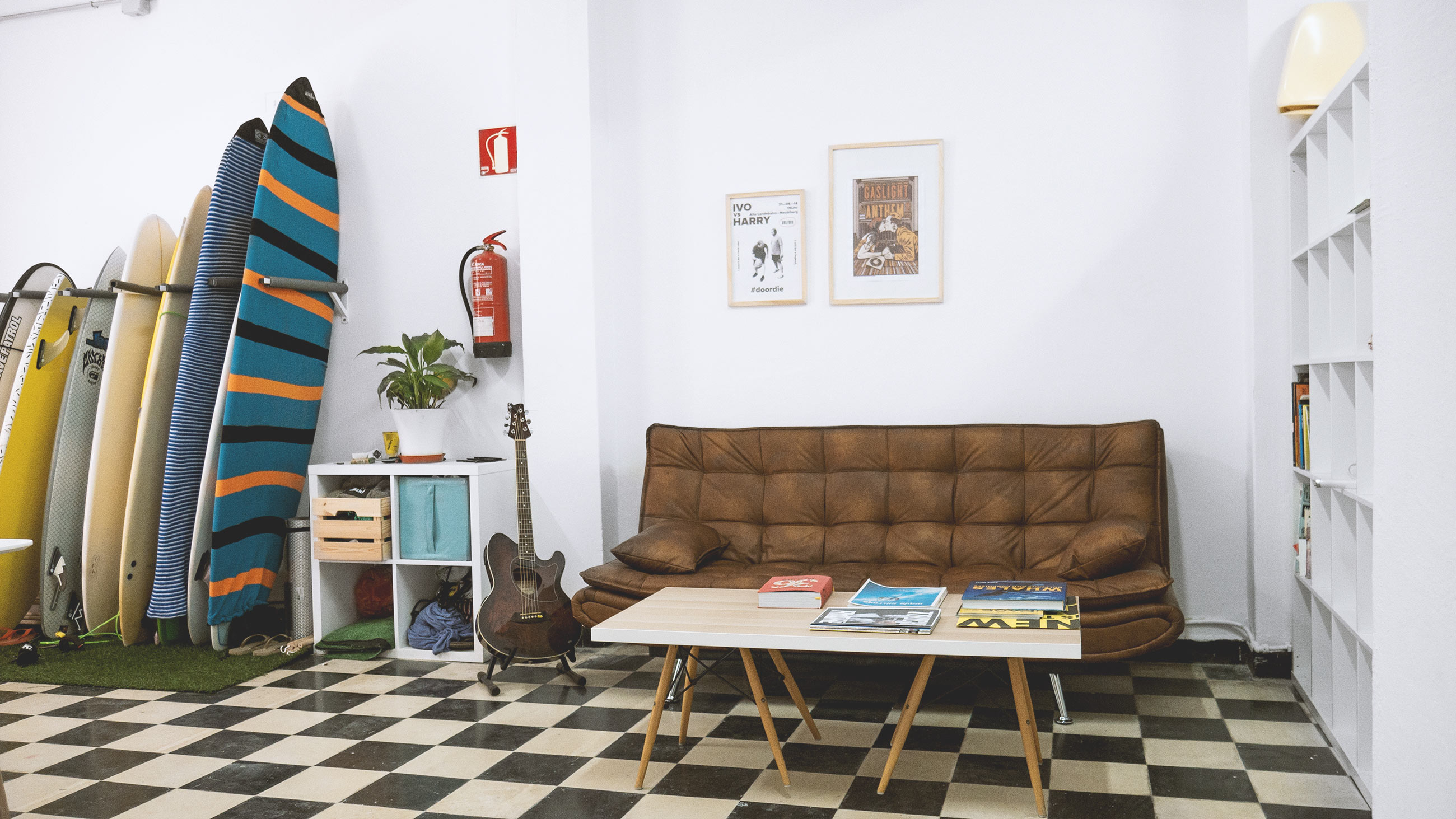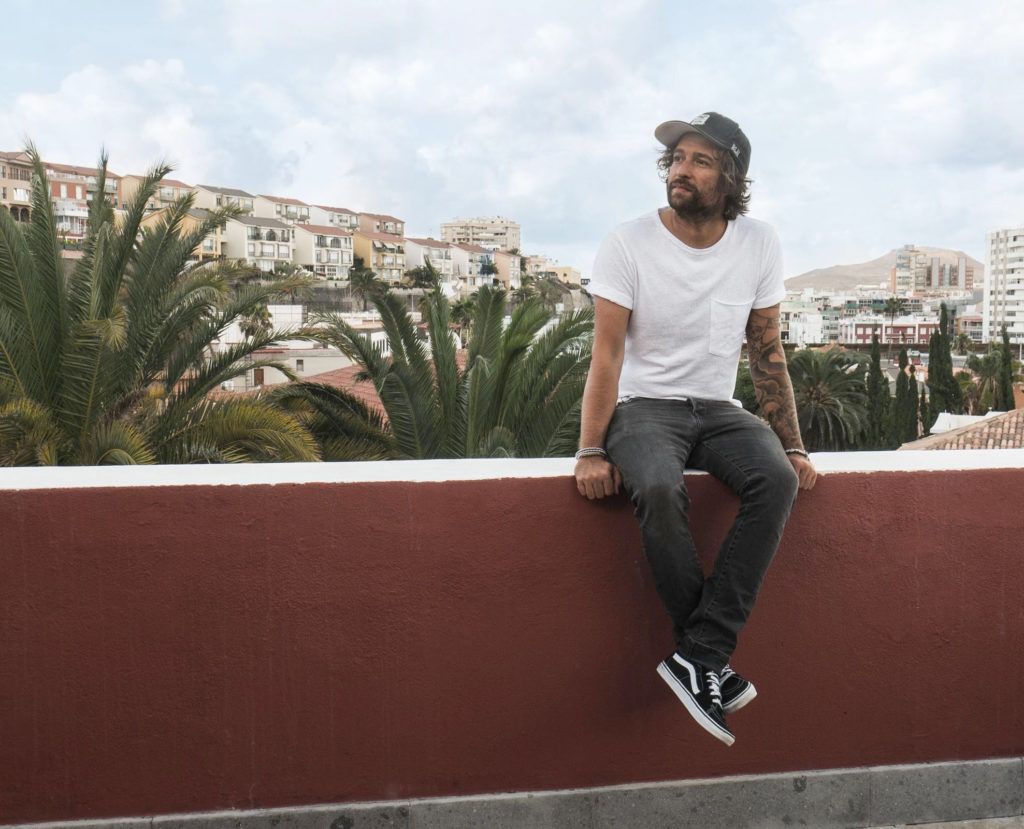 Services.
UI/UX Design & Concept
Brand Identity
Art Direction
Graphic Design
Online-Shops
Illustration
Print Design
Editorial Design
App & Web
Books & Magazines
Buzzword Bingo
UX Design, Corporate Identity, Business Analysis, Strategy Development, Digital Transformation, Communication Strategy, Influencer Marketing, Corporate Design, Logo Design, Art & Creative Direction, Brand & Event Identity, Exhibition/Booth Design, Web Design, Mobile App Design, Illustration, Editorial Design, (Music) Packaging, Poster & Flyer, Corporate Publishing & Client Magazines, Sales & Image Brochures, Catalogues, UX|UI-Design & Development, CMS (Typo3, WordPress), Online-Shop | E-Commerce (Magento, WooCommerce), Portfolios, Portal & Newsletter, Iphone & Android App, Animation, Interactive Application
Get Shit Done.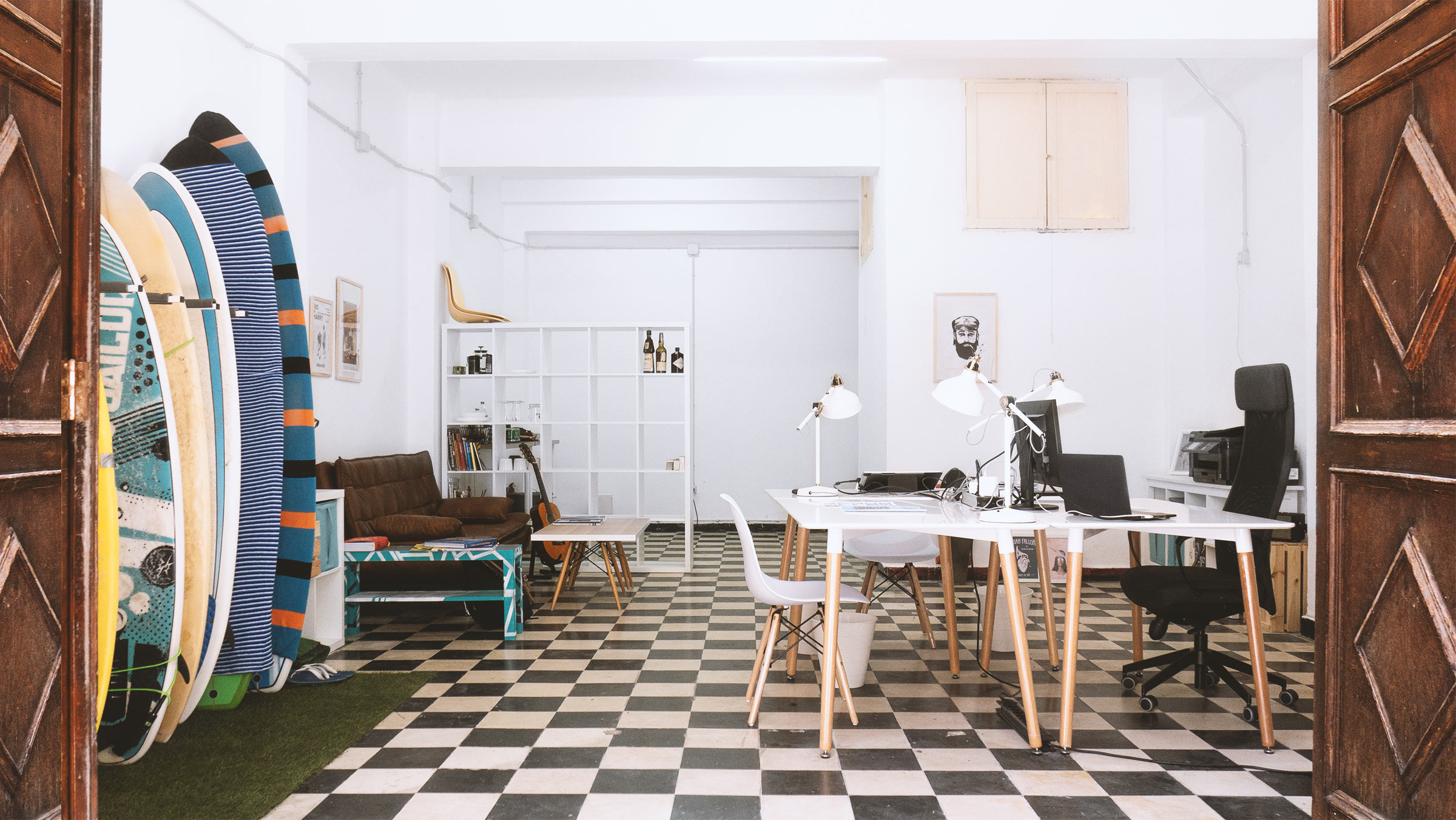 Working
process.
You wouldn't head out onto the ocean without a plan or even go dynamite fishing. It takes a proper strategy. A good fisherman doesn't only know which bait to use, but also where the fish bite best.
It says 'one size fits all', but actually it doesn't fit anybody perfectly. This is why we develop custom-made appearances and designs with a keen eye on details. This is how we do things.
You can't teach an old dog new tricks. Not even we can. That's why we also take care of the technical features, both analogue and digital. Because we want your dog to do more than just play dead.
Hitting it out of the park doesn't work the same way every time. Iteration is an essential part of lasting success in an ever-changing world and we'll get you ready for future curveballs.
Thank
you!
Fairplaid Sportcrowdfunding

GEFMA — Die Möglichmacher

Georg August Universität Göttingen